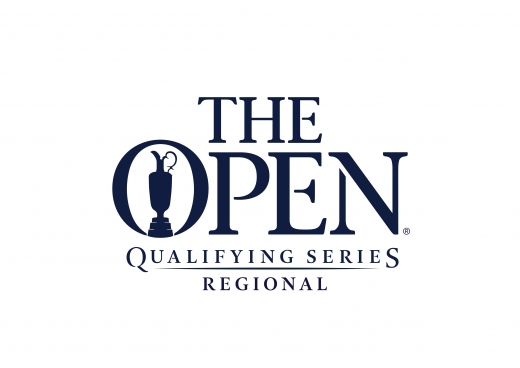 On Monday 20th June, Minchinhampton Golf Club, on behalf of the R&A, will be hosting one of the Regional Qualifiers for the 149th Open Championship to be held at Royal St Georges in July. We are one of only 13 courses to be selected across the UK and is well deserved recognition for the outstanding golf facilities the 130 year old Club provide.
The Qualifier gives a chance for regional professionals and elite amateur players to chase their dream of playing in a Major Championship against the world's best players in what is regarded as the premier golf competition in the world.
The Qualifier will be held on Monday 20th June on the Avening Championship Course which recreates the original Martin Hawtree layout, combining, for the first time since 1995, the most challenging holes from both of the New Courses at Minchinhampton.
Spectators will be welcome on the day with free admission and parking as well as access to bar and catering facilities. The event will provide a great opportunity for existing and aspiring golfers to watch the region's best players in action and also to see at first hand the first class facilities that Minchinhampton Golf Club has to offer.