Quality food, locally sourced ingredients
Our catering team is committed to providing Members and Visitors with great service and a comprehensive choice of quality food, with locally sourced ingredients wherever possible. We are fortunate to be located in a region with a great breadth of high quality local suppliers.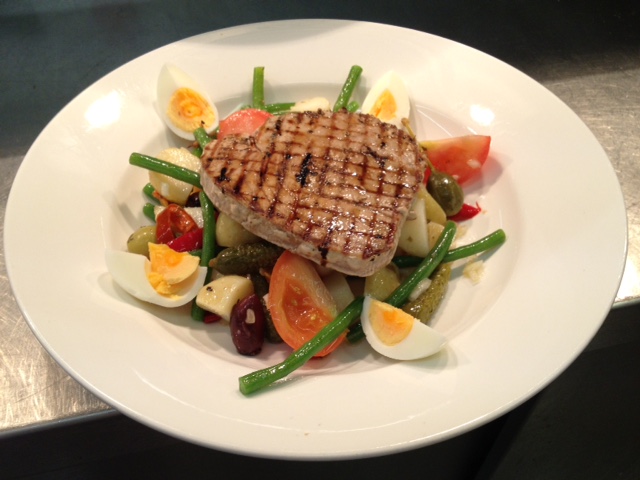 As well as the daily specials promoted on the Blackboard, there is a wide range of light meals and snacks available throughout the day. Whether before or after your round, the spacious nature of the open-plan Clubhouse allows you to relax whilst enjoying a distant view of the far-off Marlborough Downs.
So why not start your visit with a bacon bap and freshly ground coffee and then head out and enjoy your round of golf before unwinding with a drink from our well stocked bar, with its excellent selection of ales and competitively priced wine selection?